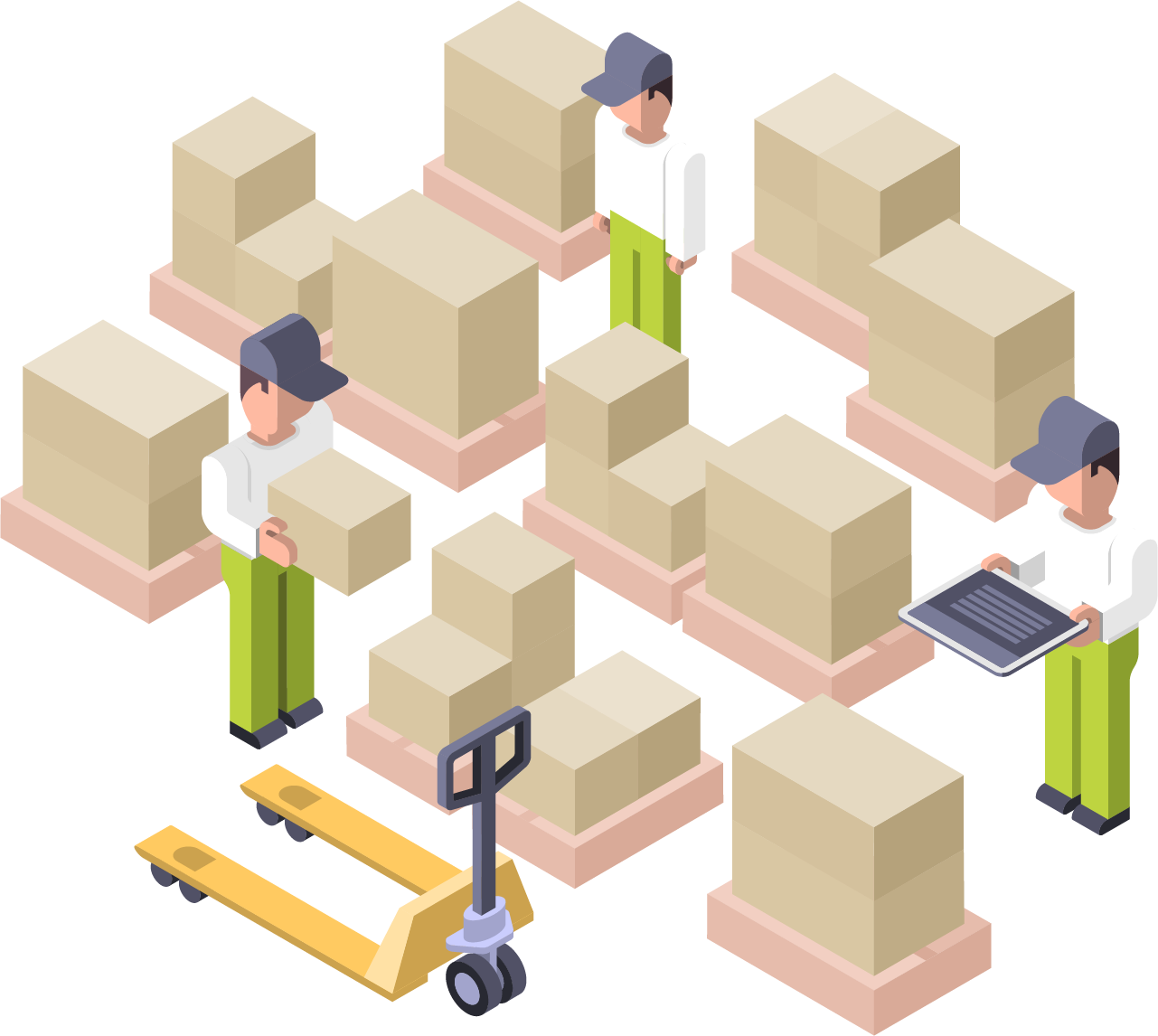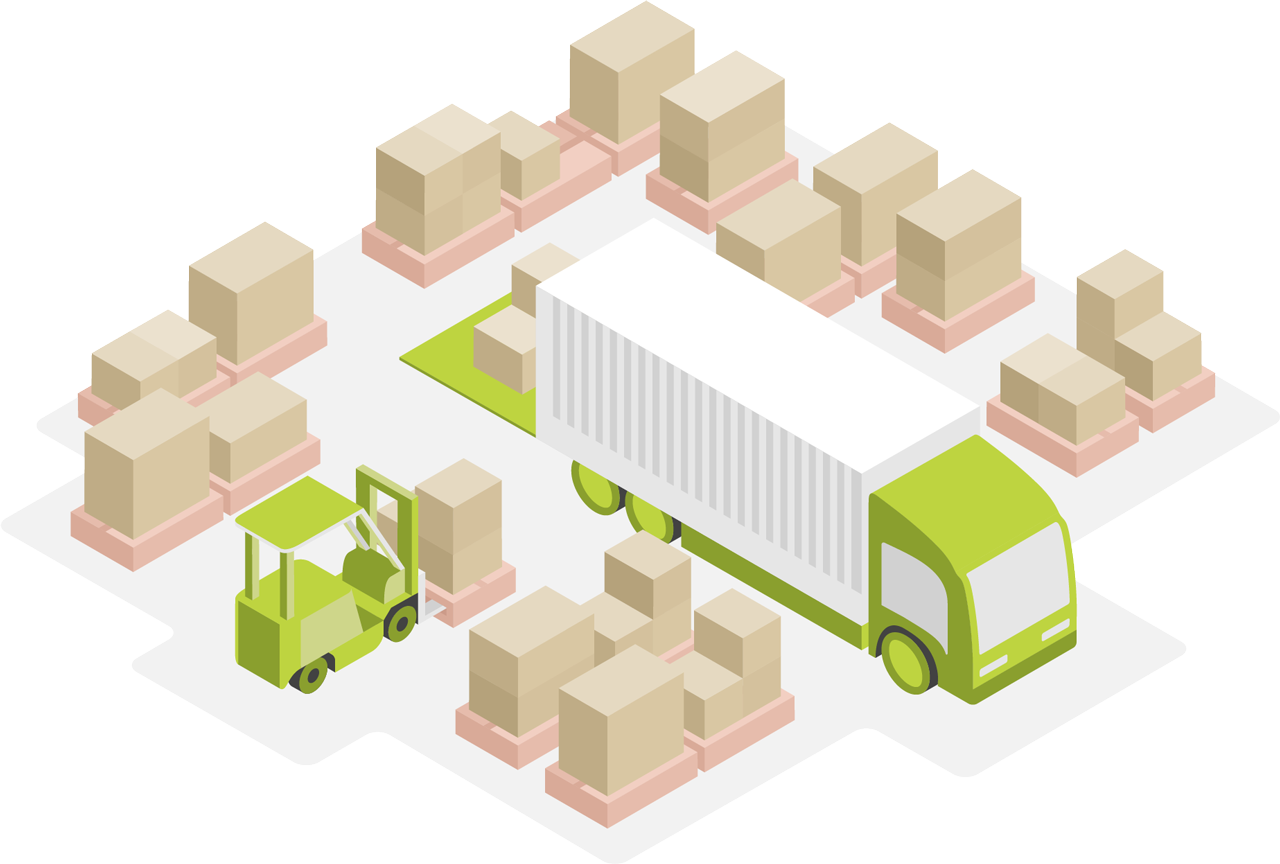 Our warehouse, which is located in the near periphery of Riga, has a total space of 8000 m2. The flexibility of the warehouse allows to efficiently store valuable goods (e.g. electronics or mobile phones), temperature-independent edibles and small items (e.g. cosmetics), while maintaining all the necessary measures to keep the goods secure (24/7 video surveillance, automated fire extinguishers, secure access to facility, etc.).
Our professional team specialised in managing goods and accompanying documents; packing, repacking and labelling; picking and loading.
Interested in our Warehouse services? Fill in our contact form and we will keep you updated!
Safe and cost-efficient delivery of goods is one of the core competencies of Fudeks, with the full coverage of the whole Baltics. Our services include full control over route and schedule planning, delivery of temperature-independent edibles and non-food products, vehicle tracking, reporting of delivery status, express delivery and branding of vehicles for additional brand exposure.
Want to know more about our delivery methods? Leave your details and we will keep in touch!