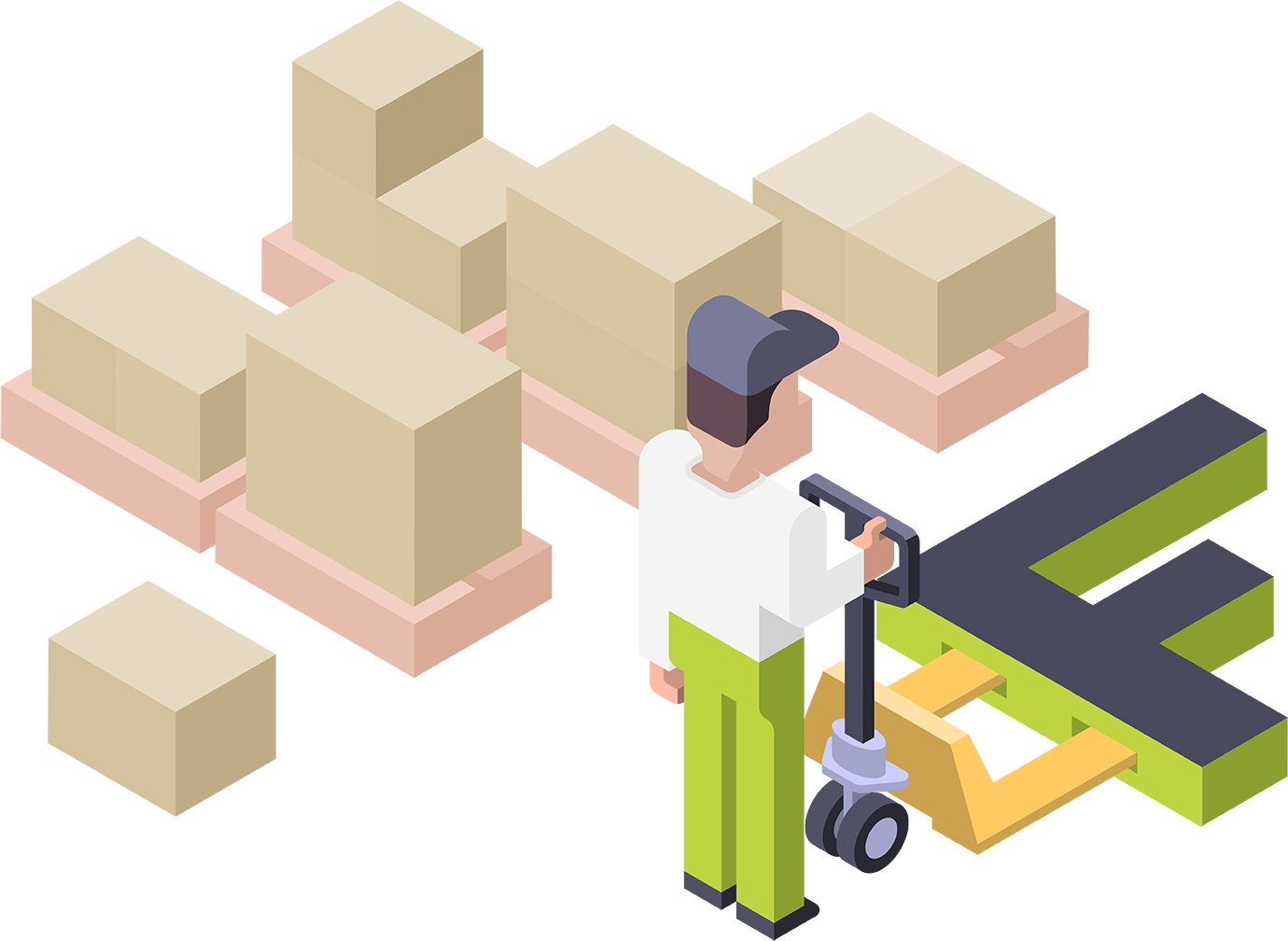 SIA Fudeks, founded in 1997, is one of the most experienced distributors and logistics services providers in Baltics for fast moving consumers goods (FMCG). Fudeks is operating in all major retail chains in Latvia, Estonia and Lithuania and now employs more than 30 distribution, logistics, warehouse and sales professionals.
With deep knowledge of the market dynamics and supreme infrastructure, we have created presence and strengthened positions of numerous international brands, while providing the retail market with high quality products, among which are Goccia D'Oro food products, which is one of the leading  food brands in Baltics, and Himalaya cosmetics, sold in Drogas, the largest cosmetics retail chain in Latvia.
In addition to distribution, we offer warehouse and logistics services meeting the standards of food and non-food products. Our 8000 m2 warehouse is located in a near proximity of Riga and we use our own transportation fleet to deliver goods.