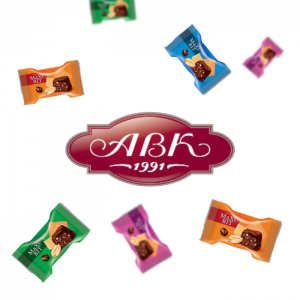 We are proud to announce that Fudeks has become the official distributor of AVK confectionary in Latvia. AVK, established in 1991, has become a well-known manufacturer in CIS countries and now has four factories across Ukraine.
The availability of AVK products in Latvian retail chains coincides with the growing demand in the market for international brands  with new and exotic tastes. AVK is known for its attention to details – all chocolate confectionary is produced from real cocoa beans and offers an array of more than 30 chocolate taste nuances.
For more information about the AVK products we offer please visit our catalogue or contact our sales department.